I have stripped down my bike (2012 ZX14) and taken off the stock exhaust so I could install the AlienHead2 as soon as it gets delivered. As I was looking the bike over I noticed (what I think is) the controller for the secondaries.
Would it be possible to unhook or bypass the secondary flies controller like I have in the picture...outlined in red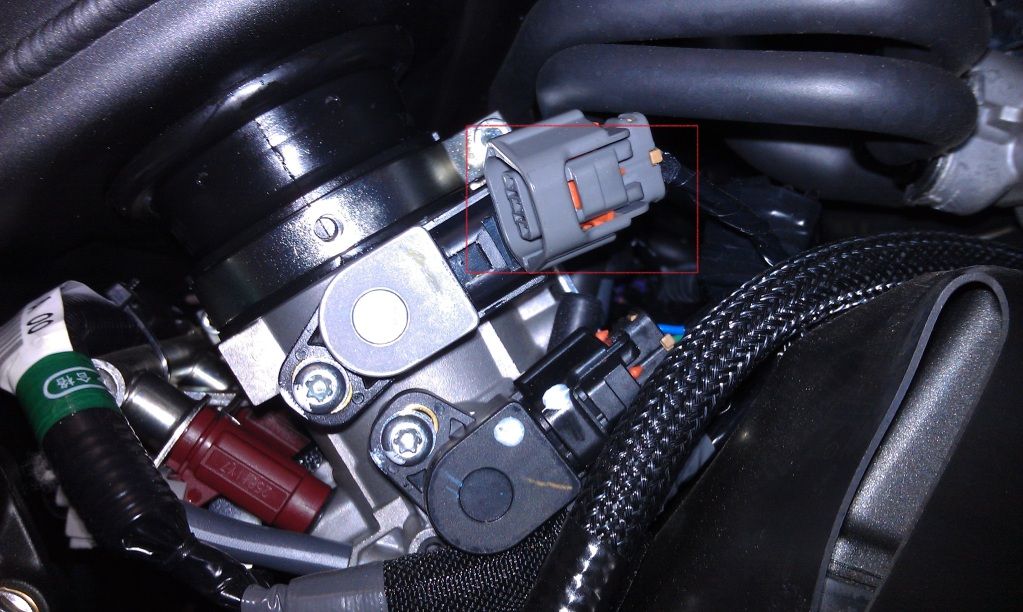 and then on other side of the shaft, rotate and lock the flies in the open position.
this picture shows the other side of the shaft the flies are on. by rotating this end of the shaft you can open or close the flies manually and maybe lock them open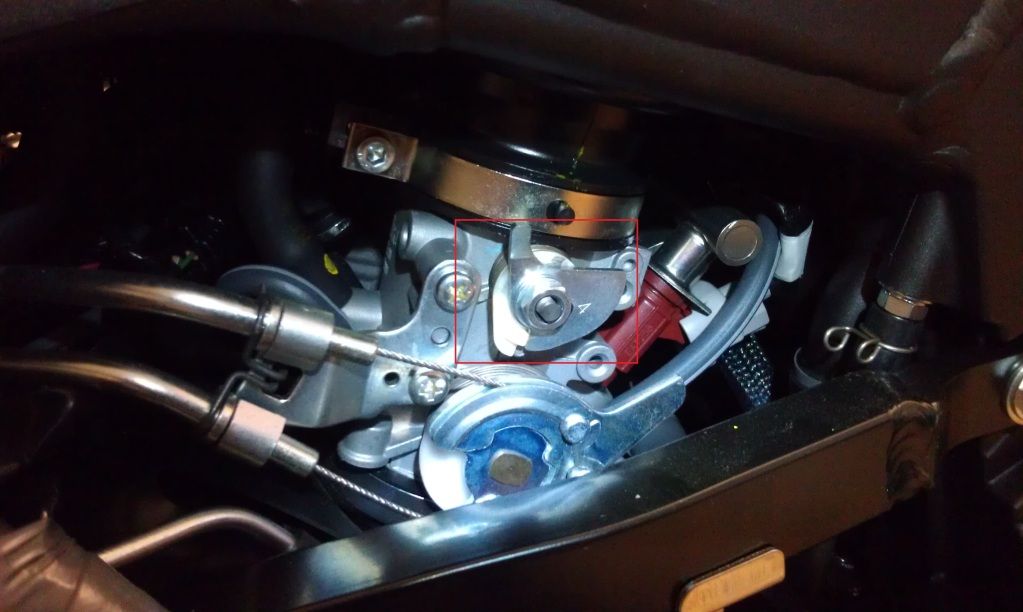 If this works it would be much simpler than taking the flies out and easier to return to "stock form"